Philosophy and Goals For Beginning Education
Philosophy and Goals For Beginning Education
We are currently accepting preschool registrations for NEW FAMILIES for the 2023-2024 school year! Our top-rated Early Childhood Education programming helps students become their best selves in a caring and creative environment, while growing in God's love. Contact us at jmeyer@nda-mn.org to schedule a tour today!
Creative Curriculum – Happy Children
Notre Dame Academy is happy to welcome students to register at anytime during the school year and the summer. While there are typical enrollment periods, many families transfer into Notre Dame Academy while classes are already in session.
Families are encouraged to take a tour of the school, meet our teachers, and experience the extraordinary community where children receive a great foundation of faith and learning. Many families feel that the school is a home away from home. To schedule a tour, contact our Enrollment Manager.
Lake Area Discovery Center
Notre Dame Academy partners with the Lake Area Discovery Center (LADC), a Christian-based early childhood program provider. The Notre Dame Academy Discovery Center is a faith-based, Nationally Accredited, (NAEYC) and 4 Star Parent Aware Rated Early Childhood Program for children 2 to 5 years of age. LADC-certified schools strive to provide a stimulating environment, which helps each child reach their full potential while growing in God's love. Learn more by watching our videos about Kinderstart, Discovery, and Explorers or viewing our digital brochure below: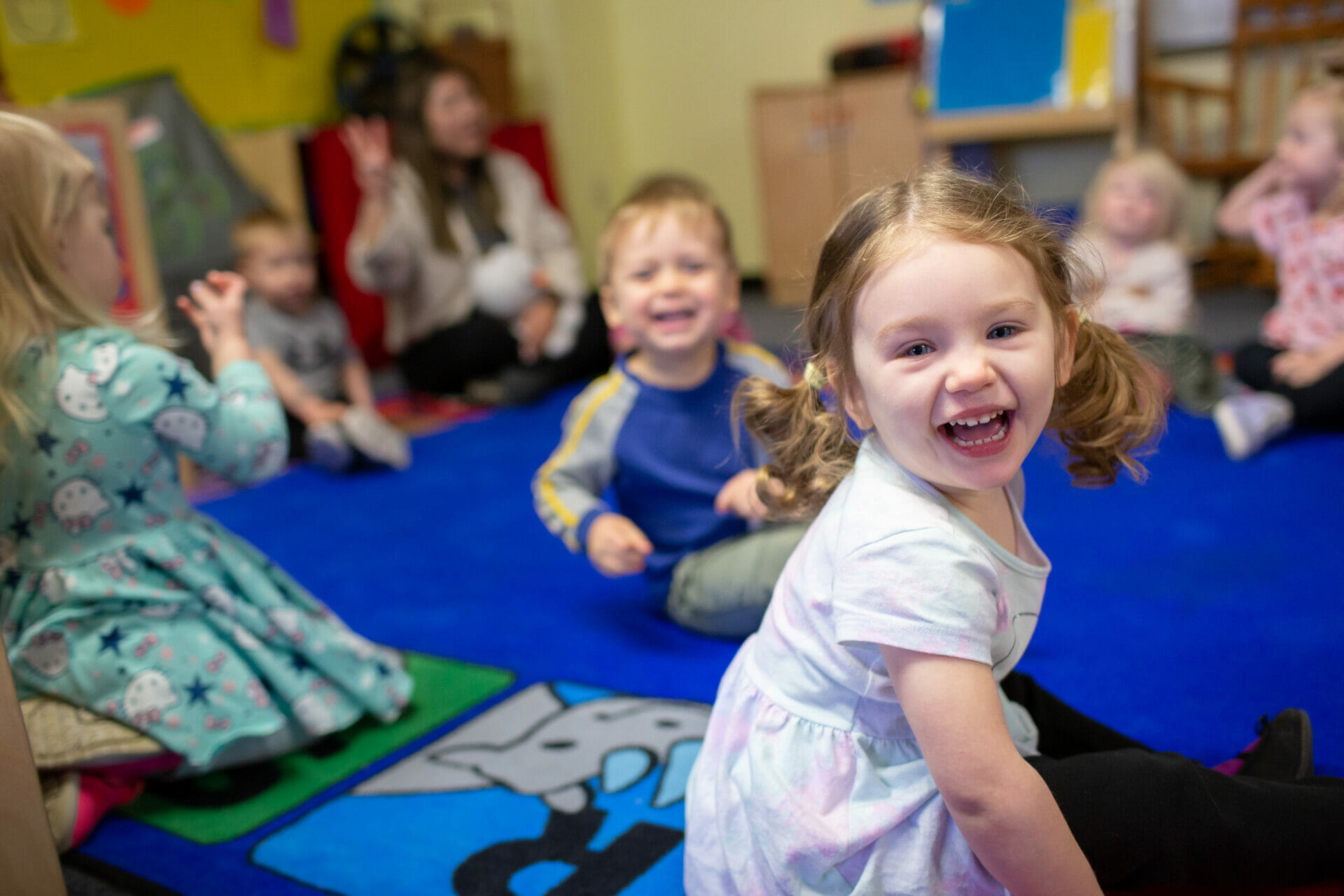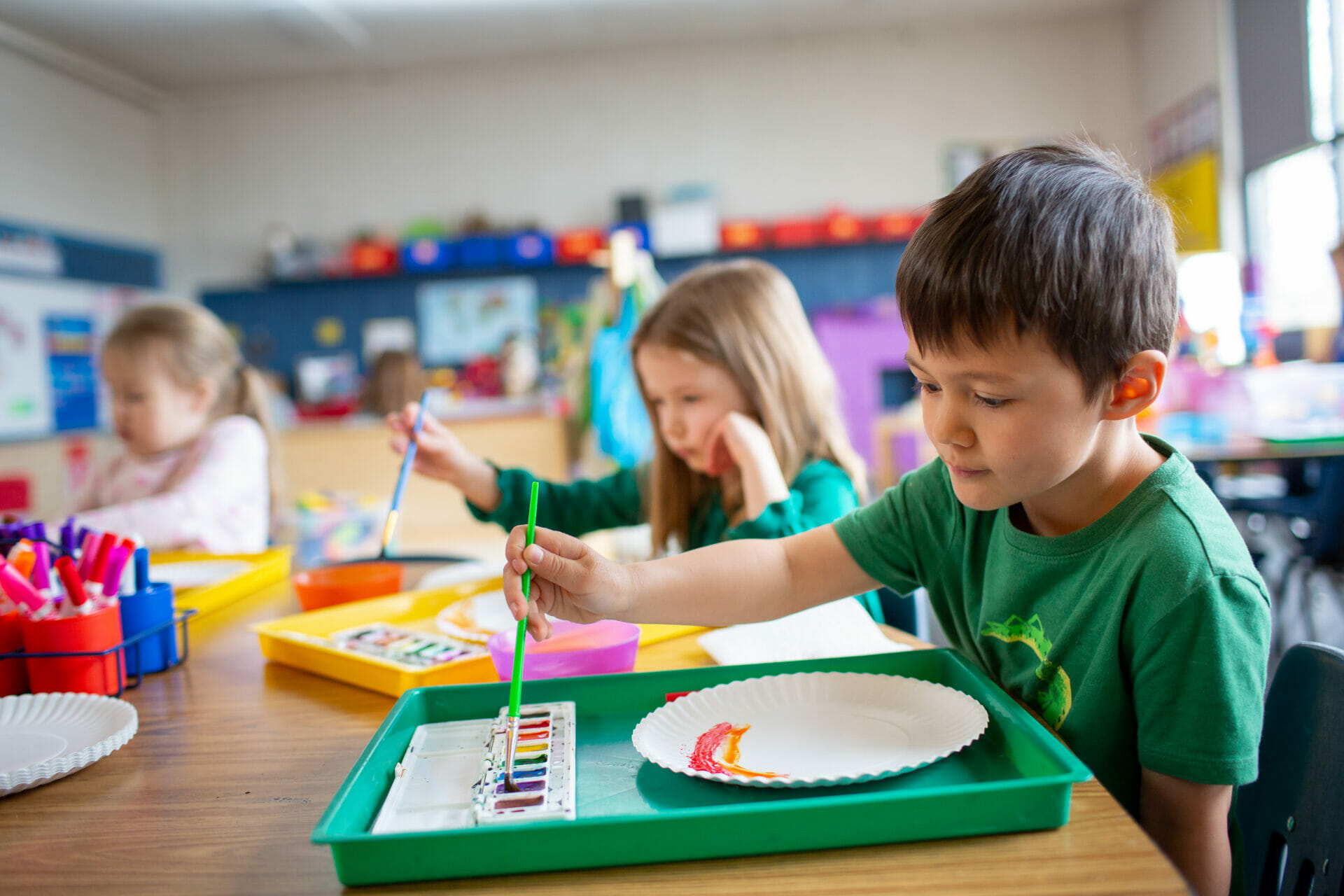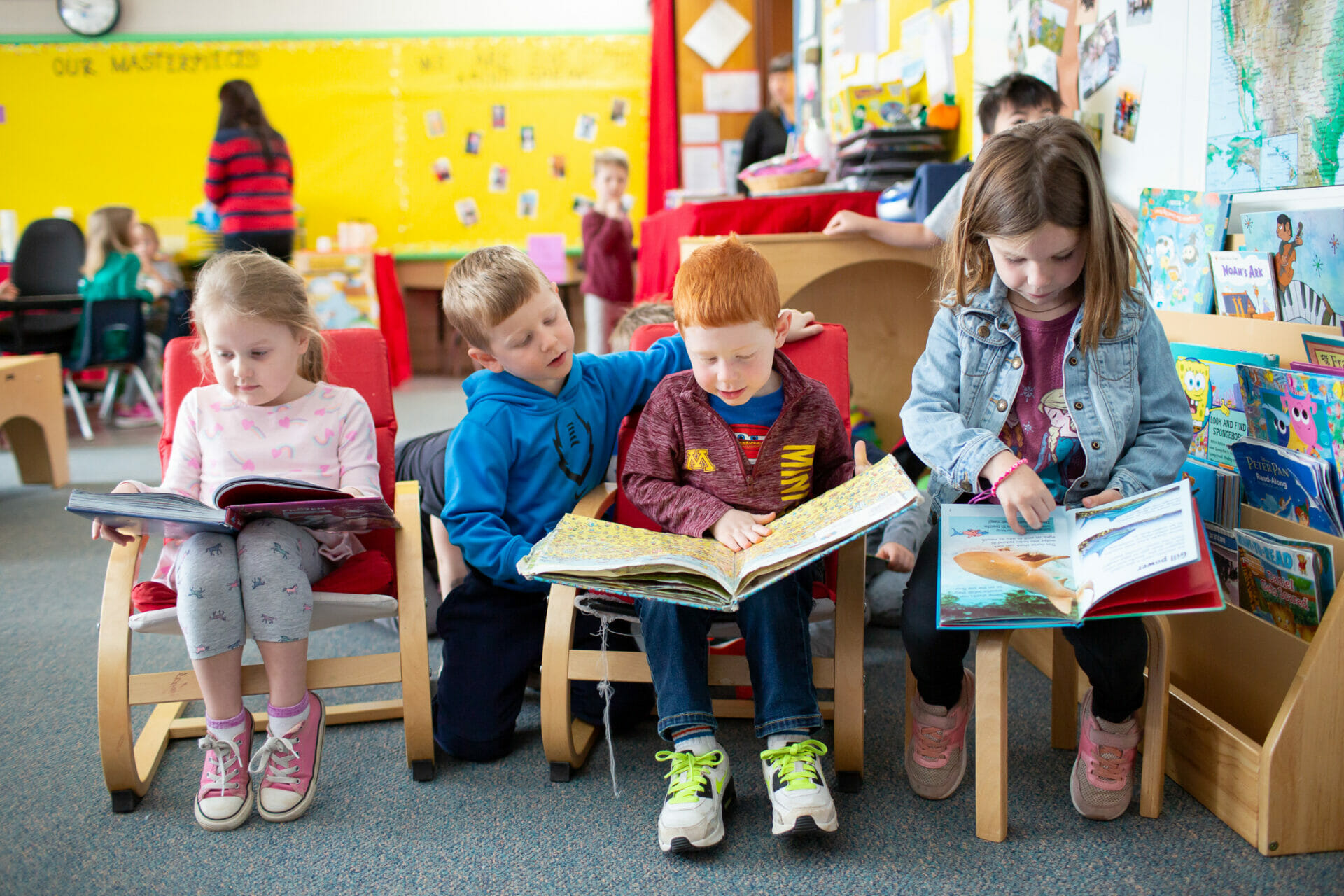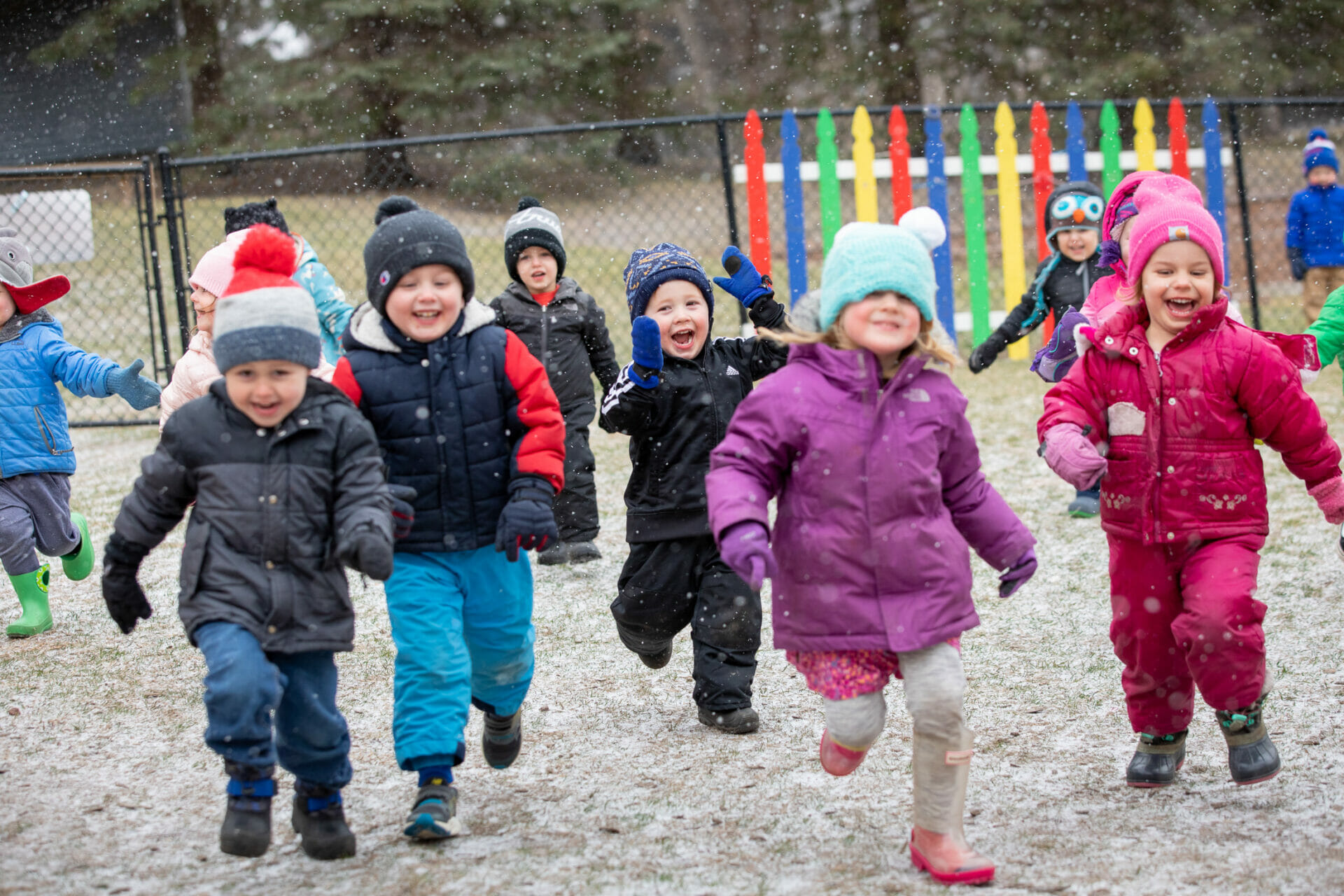 "We want to take a moment to thank you for all that the Notre Dame Academy School community has done to support the development of our oldest son who was a part of the preschool program this past year. From the day we first set foot in the school building, every individual we met reflected the strong sense of kindness and community that define NDA."
– Preschool Parents
Copyright © 2023 Notre Dame Academy, Minnetonka, MN. All Rights Reserved.