Notre Dame Academy Traditions
Notre Dame Academy Traditions
Save the Date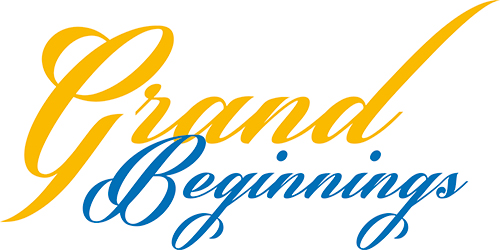 Please join us for friendship and fundraising at Notre Dame Academy's Grand Beginnings.
Saturday, November 23, 2019
Add this parent only evening to your calendar!
The event includes dinner, silent and live auctions, and is a great way to support NDA.
Contact Information
Notre Dame Academy
13505 Excelsior Blvd.
Minnetonka, MN 55345
Phone: 952-358-3500
Fax: 952-935-2031
Doors open at 8:45 a.m.
School Hours:
9:00 a.m.-3:55 p.m.
Preschool Hours:
9:00 a.m.-3:45 p.m.
School Mass:
Wednesdays, 9:15 a.m.
Copyright © Notre Dame Academy, Minnetonka, MN. All Rights Reserved.