Notre Dame Academy Traditions
Notre Dame Academy Traditions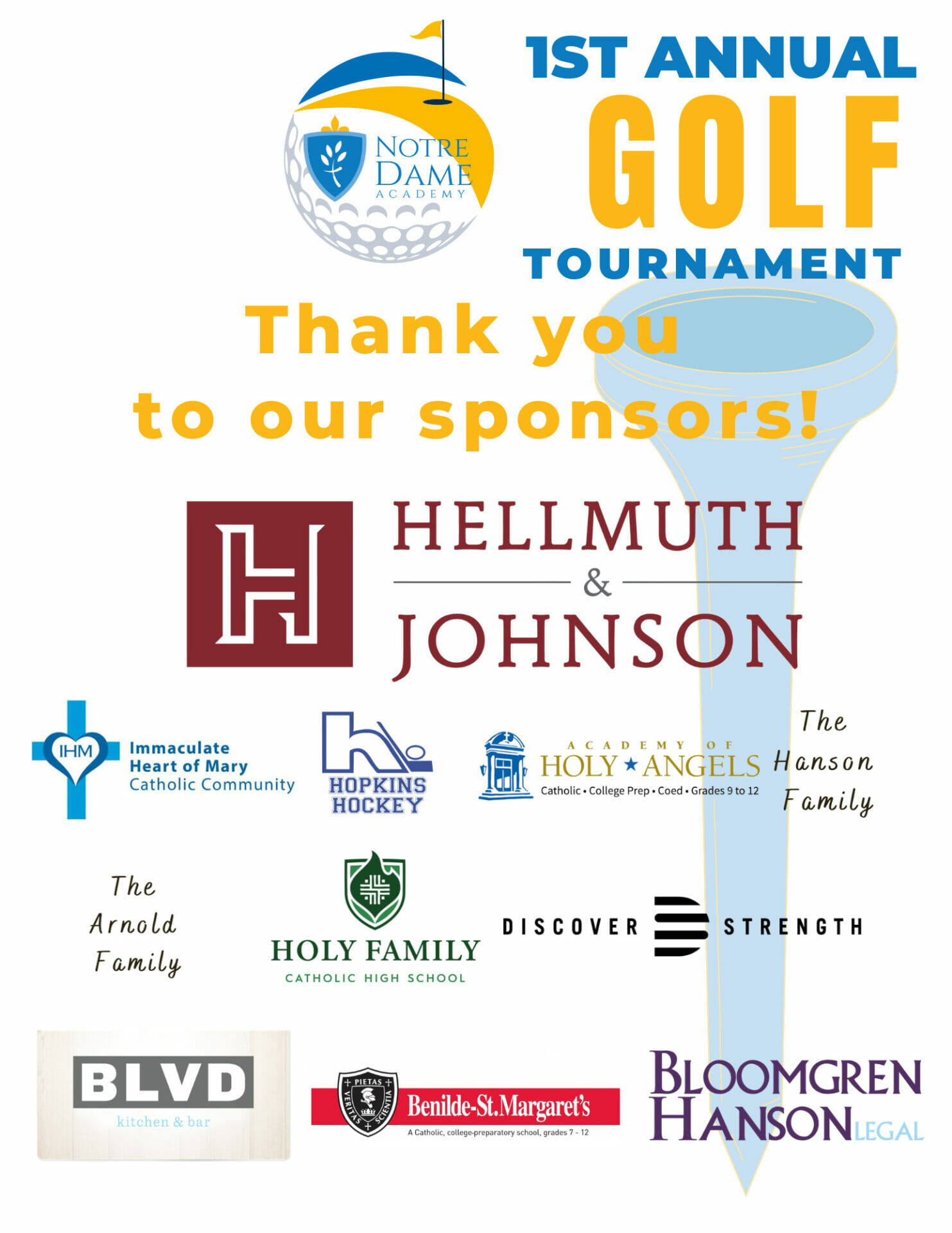 Marathon
This event has been a Catholic school tradition for 40 years and a Notre Dame Academy tradition since spring of 2014. The Minnesota Marathon for Nonpublic Education, Inc., is an association of parents, educators, and friends of nonpublic education who promote this yearly event.
Grand Beginnings
More than a fundraiser, Grand Beginnings is an opportunity to support the school's educational needs, both in classrooms and in various auxiliary areas. By attending this event you are helping decrease tuition costs, update our classrooms, provide healthy lunches for all students, and meet a host of needs for students and teachers alike.
Copyright © 2022 Notre Dame Academy, Minnetonka, MN. All Rights Reserved.