Notre Dame Academy Traditions
Notre Dame Academy Traditions
What are you doing for fun this summer?
Join our community events!
June
18 Culvers Share Night: 5:00-8:00pm – Join us at the Eden Prairie Culvers for dinner. Culver's will donate a portion of the proceeds to NDA!
July
16 STEM Night at NDA: 6:30pm – Preschool through 2nd grade
21 Hopkins Parade: 1:00pm – All grades – New this year we will be WALKING the route of the parade. Meeting location/time TBD.
29 Feed My Starving Children Chanhassen: 6:00 to 7:30pm – Ages 5+ – RSVP by 7/24 to jmeyer@nda-mn.org.
August
3 Glen Lake Days: 11:00am – Visit the NDA Booth in the Unmapped parking lot.
8 STEM Night at NDA: 6:30pm – Preschool through 2nd grade
15 Fall Sports Night: 6:30pm – 3rd to 8th grade – Join us for scrimmages of volleyball and soccer.
22 Back to School Night: 5:00 to 7:00pm – All grades at NDA
Direct any questions to jmeyer@nda-mn.org.
All are welcome. Bring a friend! Parent supervision is required at every event. Spirit wear is encouraged.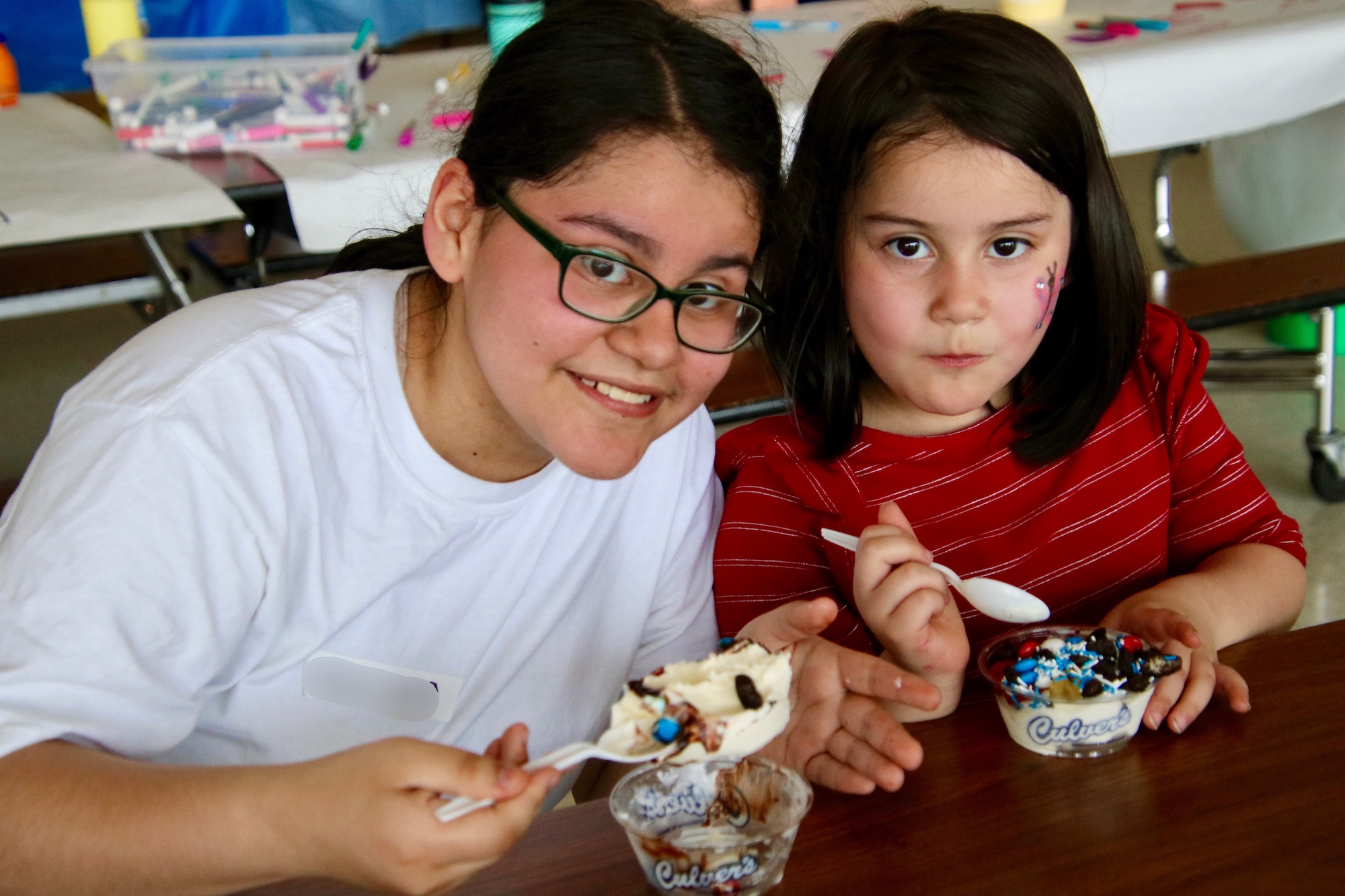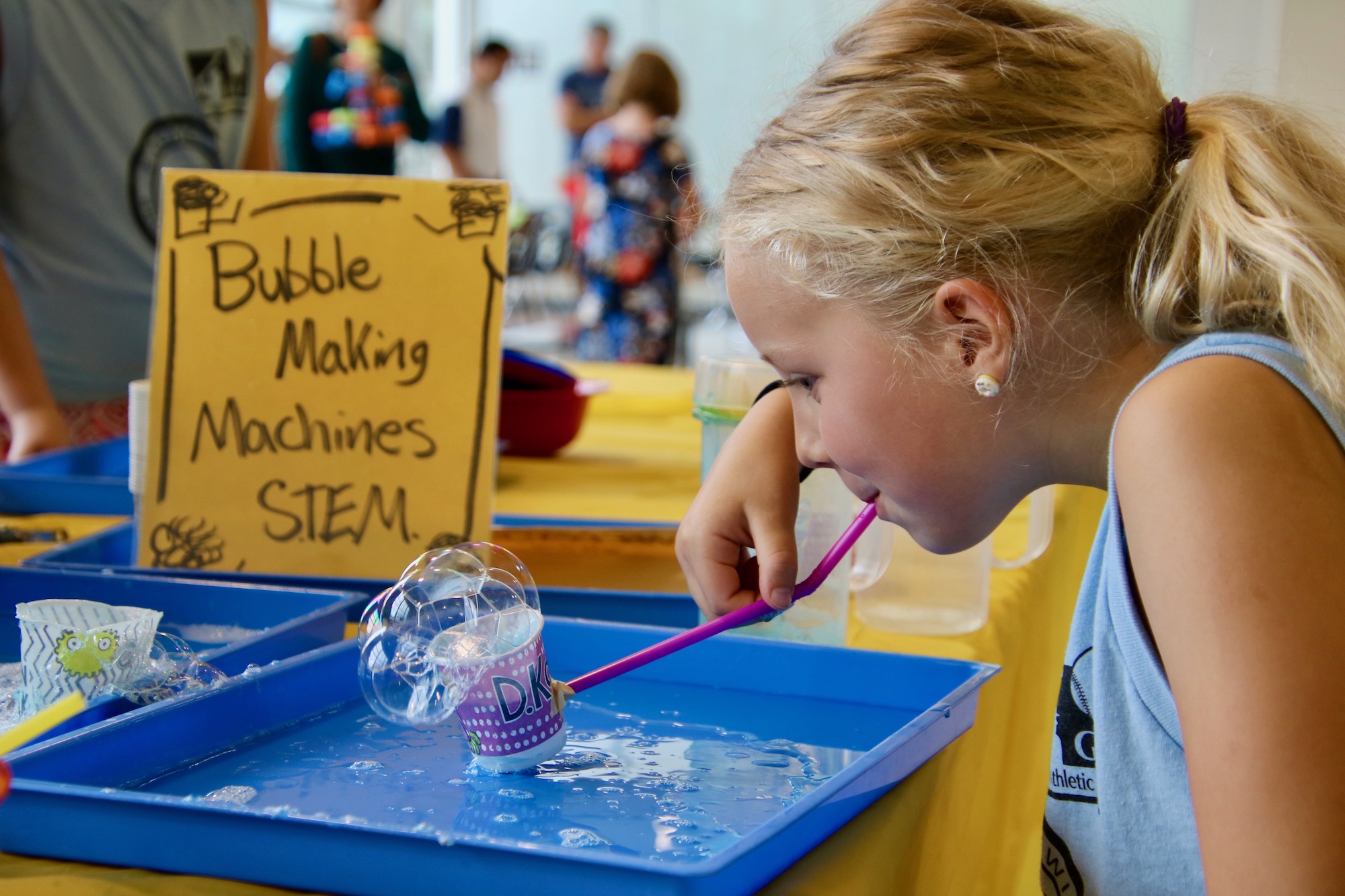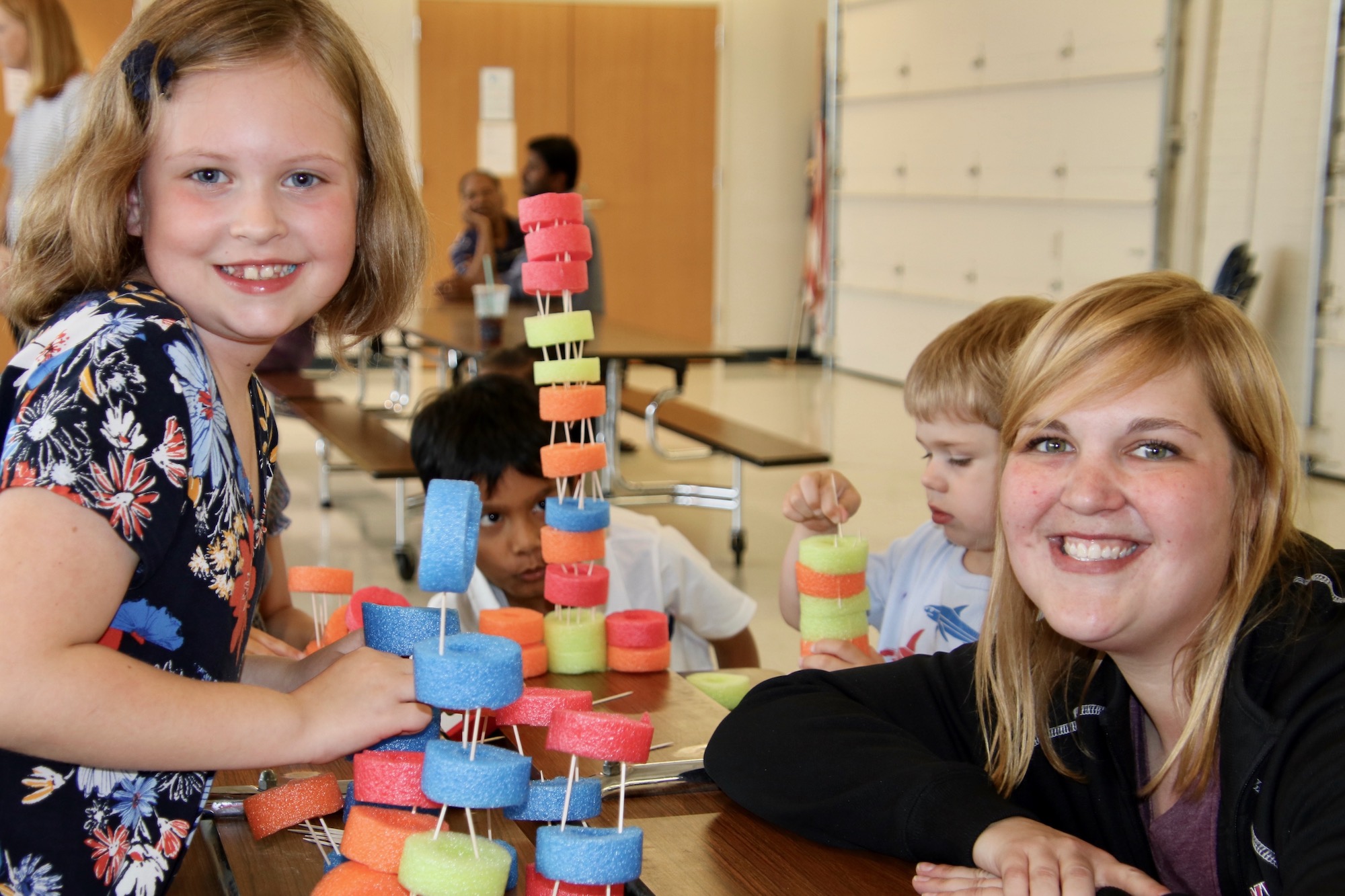 Save the Date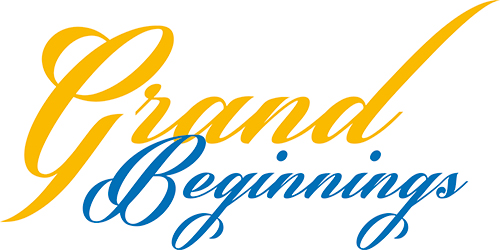 Please join us for friendship and fundraising at Notre Dame Academy's Grand Beginnings.
Saturday, November 23, 2019
Add this parent only evening to your calendar!
The event includes dinner, silent and live auctions, and is a great way to support NDA.
Contact Information
Notre Dame Academy
13505 Excelsior Blvd.
Minnetonka, MN 55345
Phone: 952-358-3500
Fax: 952-935-2031
Doors open at 8:45 a.m.
School Hours:
9:00 a.m.-3:55 p.m.
Preschool Hours:
9:00 a.m.-3:45 p.m.
School Mass:
Wednesdays, 9:15 a.m.
Copyright © Notre Dame Academy, Minnetonka, MN. All Rights Reserved.