What is Grand Beginnings?
More than a fundraiser, Grand Beginnings is an opportunity to learn more about your child's school, meet up with friends, and of course support the school's educational needs. By attending Grand Beginnings you are helping to provide an innovative curriculum, classroom updates, tuition assistance, and meet a host of needs for students and teachers alike.
Grand Beginnings is not only NDA's largest fundraiser, it is our largest community event as well. All are welcome to attend, so invite your friends, leave the kids at home and enjoy uninterrupted conversations with friends new and old!
Event Details
Join us on November 17, 2018 at the Southwest Marriott for our biggest party of the year! Doors open at 5:30pm for a happy hour to peruse the silent auction items available. Dinner will be served, followed by the live auction.
Tickets
There are many ticket options available! Choose from individual tickets, tables, mini-tickets, or even sponsor a teacher!
Tickets go on sale October 12.
FAQs
How to Help
Volunteer
Volunteers are the backbone of many great NDA events. If you would like to volunteer, we have a role for you! Whether you have 2 hours or 20 hours, we can use your talents on our team!
There are numerous ways to be involved with Grand Beginnings, see our Sign-Up Genius for a description of volunteer needs.
Donation Opportunities
If you don't have time to volunteer, please consider giving towards our auction! We are always in need of new items to create packages for live and silent auctions.
Live Auction Sneak Peak
This year, the live auction committee is looking for tickets, some ideas include: Sports tickets (professional, local, one-time); Event tickets (Chanhassen Dinner Theater, Guthrie, Stages);  Entrance tickets (zoos, museums); Concert tickets. If you don't have access to any donatable items, but still want to donate, please consider donating cash!
Silent Auction Sneak Peak
Our silent auction committee has created an Amazon Wishlist of items they would love to include in silent auction baskets. Visit the page, purchase a gift and it will be shipped to the school for use in the Silent Auction!
If you have items you would like to donate, consider doing so during our Stop, Drop and Drive event! A silent auction team member will be waiting at morning car line to receive your donation item! The remaining date for 2018 is Wednesday, November 7.
Legacy Award
Each of us remembers that special person in our childhood school.  Perhaps it was the teacher who provided a morning hug or smile, or the school nurse who offered a word of encouragement.  Maybe it was the office staff member who allowed you to call home when you forgot your homework, or the cook who snuck an extra cookie onto your plate at lunch.  These actions were, and continue to be, significant! However, it is truly the individual who extended this act of kindness that leaves a lasting impression on our hearts.  This impact often influences us as adults to do the same for another, and is one of the important characteristics our Catholic school continues to provide.
We are excited to honor Mary Ellen Gross and Sue Techam with the inaugural Legacy Award at this year's Grand Beginnings.  These members of our Legacy School Communities have made an extraordinary impact on students' lives, and have earned the respect of our greater community.  Watch for the names of our honorees to be revealed in forthcoming Grand Beginnings information.
See for yourself the most photographed tree the Lone Cypress at Pebble Beach at the 2019 US Open.  Perhaps this will be your chance to see Brooks Koepka make it a three peat?! Fly Delta for two into your location of choice then head to beautiful Pebble Beach, California to watch the final rounds of the U.S. Open, Saturday and Sunday, June 15 and 16, 2019, with grounds passes for 2!  Rest easy knowing you have reservations at the Good Night Inn in Salinas for Saturday night and have some pocket money for your ground transportation, as well as Pebble Beach gear.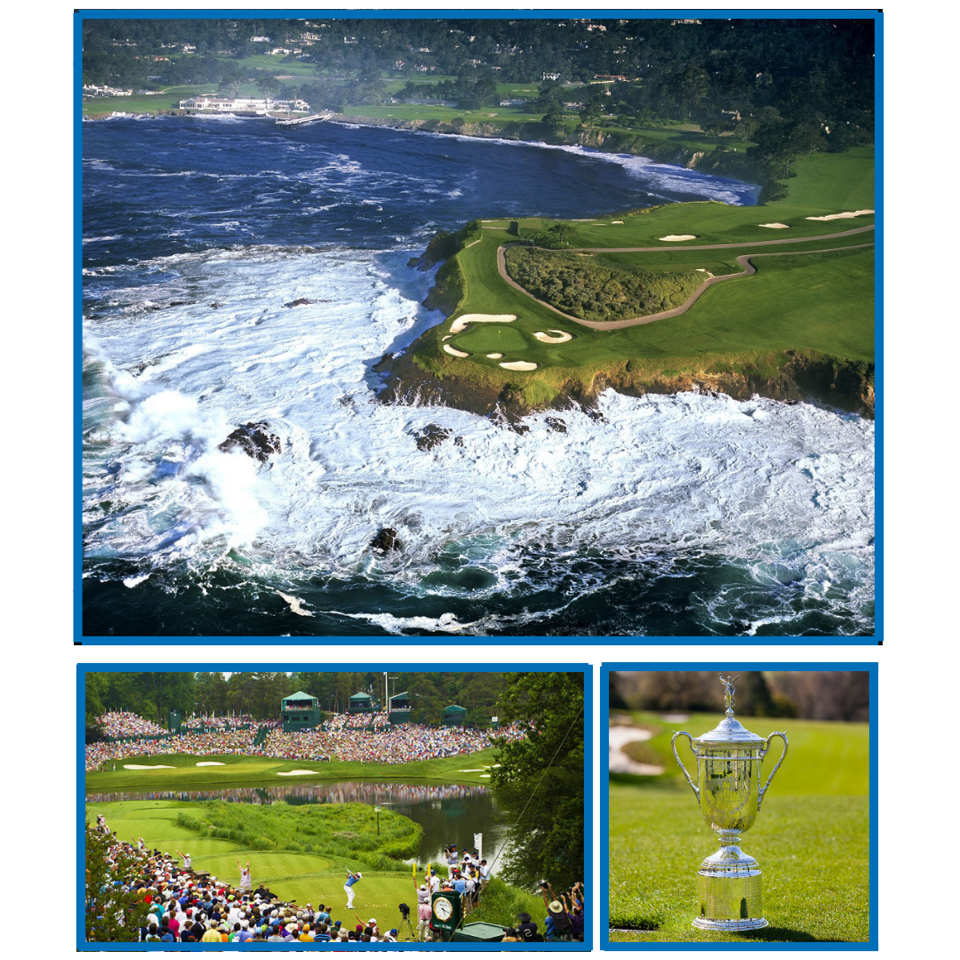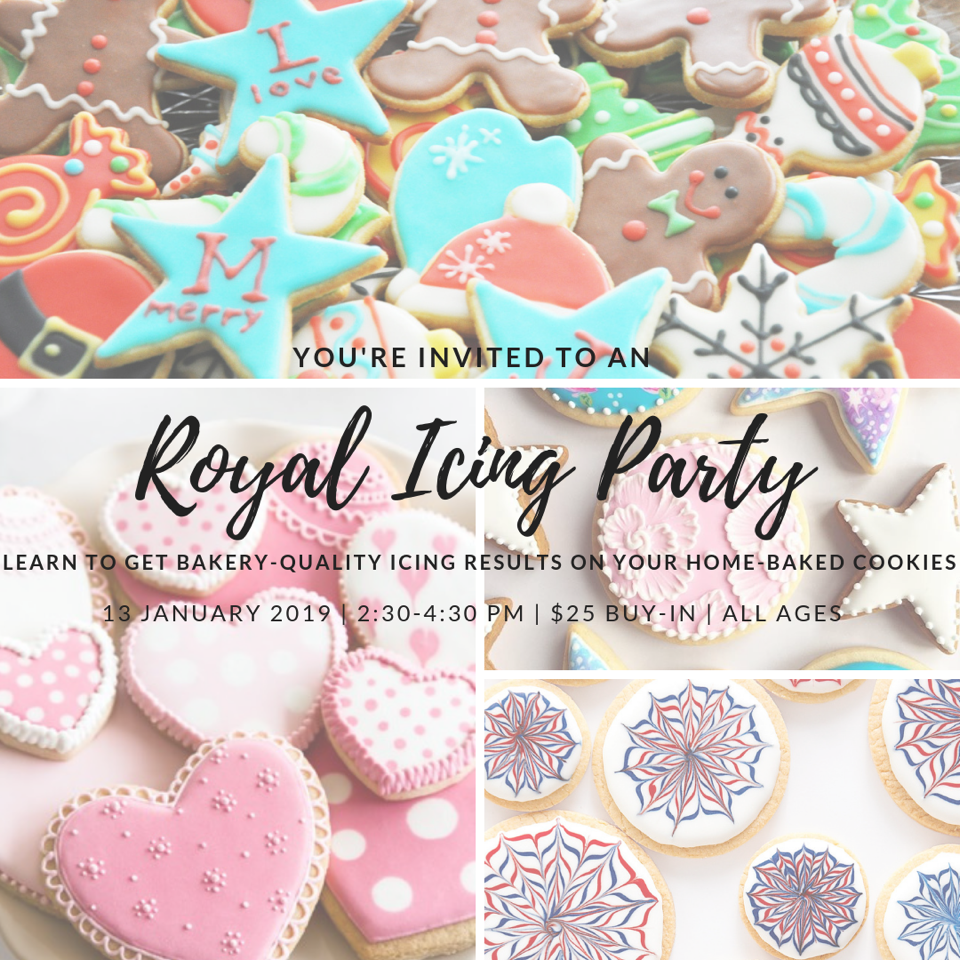 Buy-In Parties, sometimes known as Grand Gatherings, are a fun way to enjoy a group event, without having to put together a group to bid with. Most Grand Gatherings have a limited amount of space and a set price. Purchase your entry through BidPal as part of the Silent Auction. Don't miss these great get-togethers!
"We look forward to Grand Beginnings every year! Not only is it a chance to help our school, it's a fun night to catch up with friends and meet new parents. And our kids love to see what cool items we come home with!"
– Current Parent, 2018
Thanks to these great sponsors!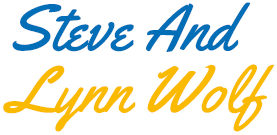 Contact Information
Notre Dame Academy
13505 Excelsior Blvd.
Minnetonka, MN 55345
Phone: 952-358-3500
Fax: 952-935-2031

Doors open at 8:45 a.m.
School Hours:
9:00 a.m.-3:55 p.m.
Preschool Hours:
9:00 a.m.-3:45 p.m.
School Mass:
Wednesdays, 9:15 a.m.
Copyright © Notre Dame Academy, Minnetonka, MN. All Rights Reserved.