Please contact the office for general communications regarding student attendance and information.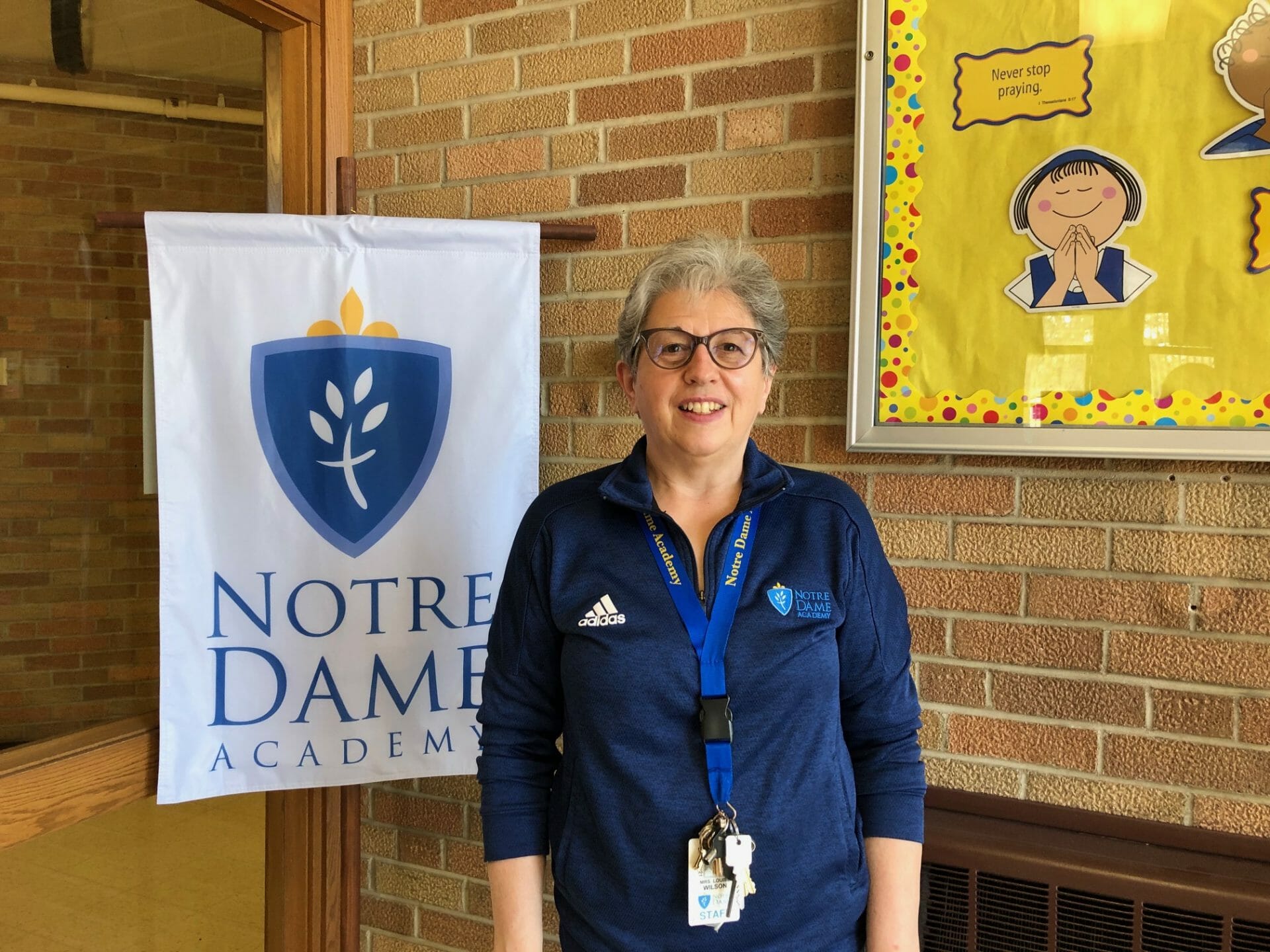 Contact Information
Notre Dame Academy
13505 Excelsior Blvd.
Minnetonka, MN 55345
Phone: 952-358-3500
Fax: 952-935-2031
Doors open at 8:45 a.m.
School Hours:
9:00 a.m.-3:55 p.m.
Preschool Hours:
9:00 a.m.-3:45 p.m.
School Mass:
Students only until further notice on Wednesdays and Holy Days at 2:40 p.m.
Copyright © 2021 Notre Dame Academy, Minnetonka, MN. All Rights Reserved.