What is Grand Beginnings?
More than a fundraiser, Grand Beginnings is an opportunity to support the school's educational needs, both in classrooms and in various auxiliary areas. By attending the event you are helping decrease tuition costs, update our classrooms, provide healthy lunches for all students, and meet a host of needs for students and teachers alike. Grand Beginnings has traditionally been one of NDA's larger fundraisers, and our largest community event.
Join us Saturday, May 4, 2023. Stay tuned for exciting details on this year's event, which will be held at Oak Ridge Country Club in Hopkins.
Our silent auction will start at 5:30pm. Dinner will be at 7:00pm. 
To view our full list of auction items, go to your account in Onecause.
Saturday, May 4, 2024
Silent Auction 5:30pm
Dinner 7:00pm
MN Valley Country Club
6300 Auto Club Road
Bloomington, MN 55438
Donation forms may be printed and dropped off with your donation, or filled out electronically and emailed to office@nda-mn.org.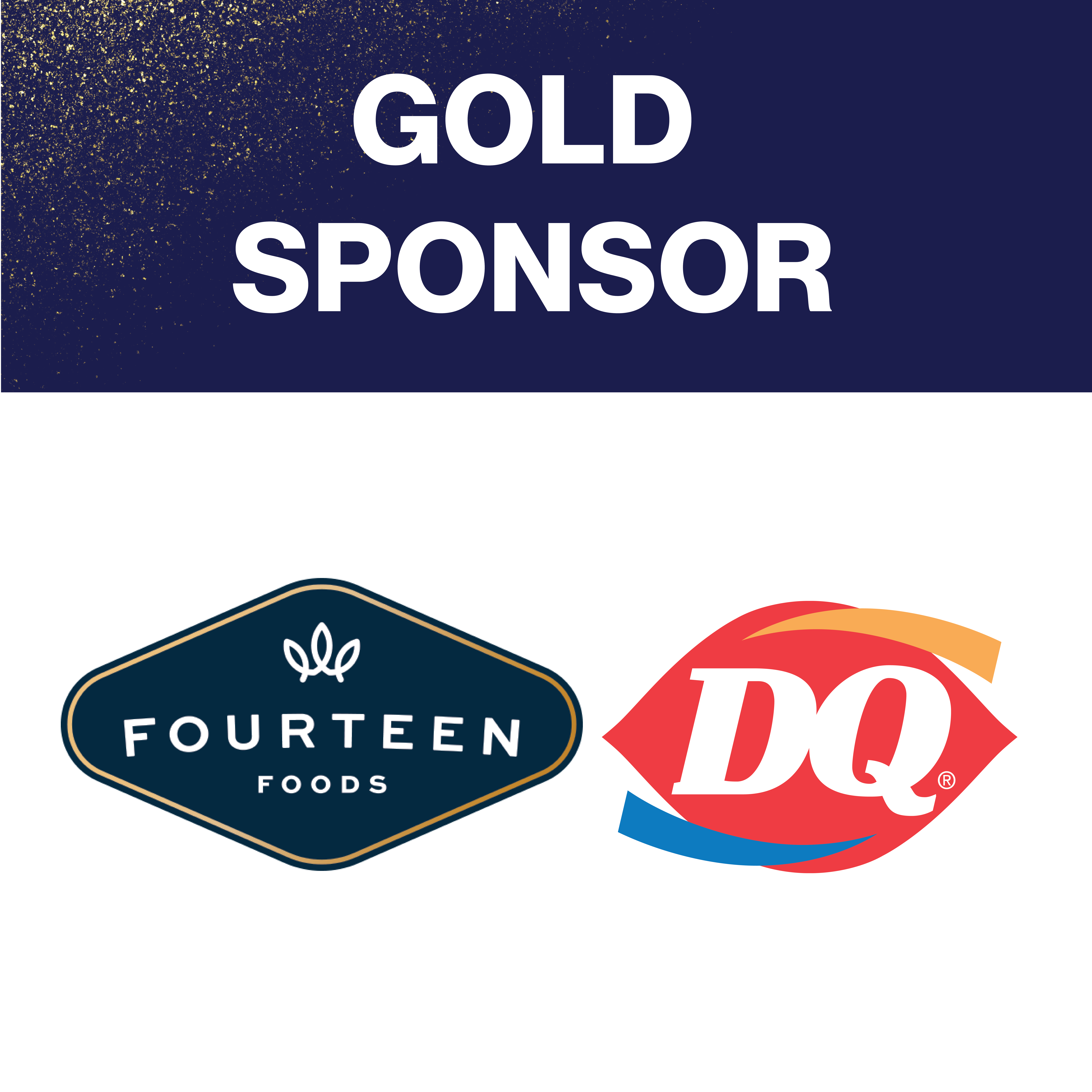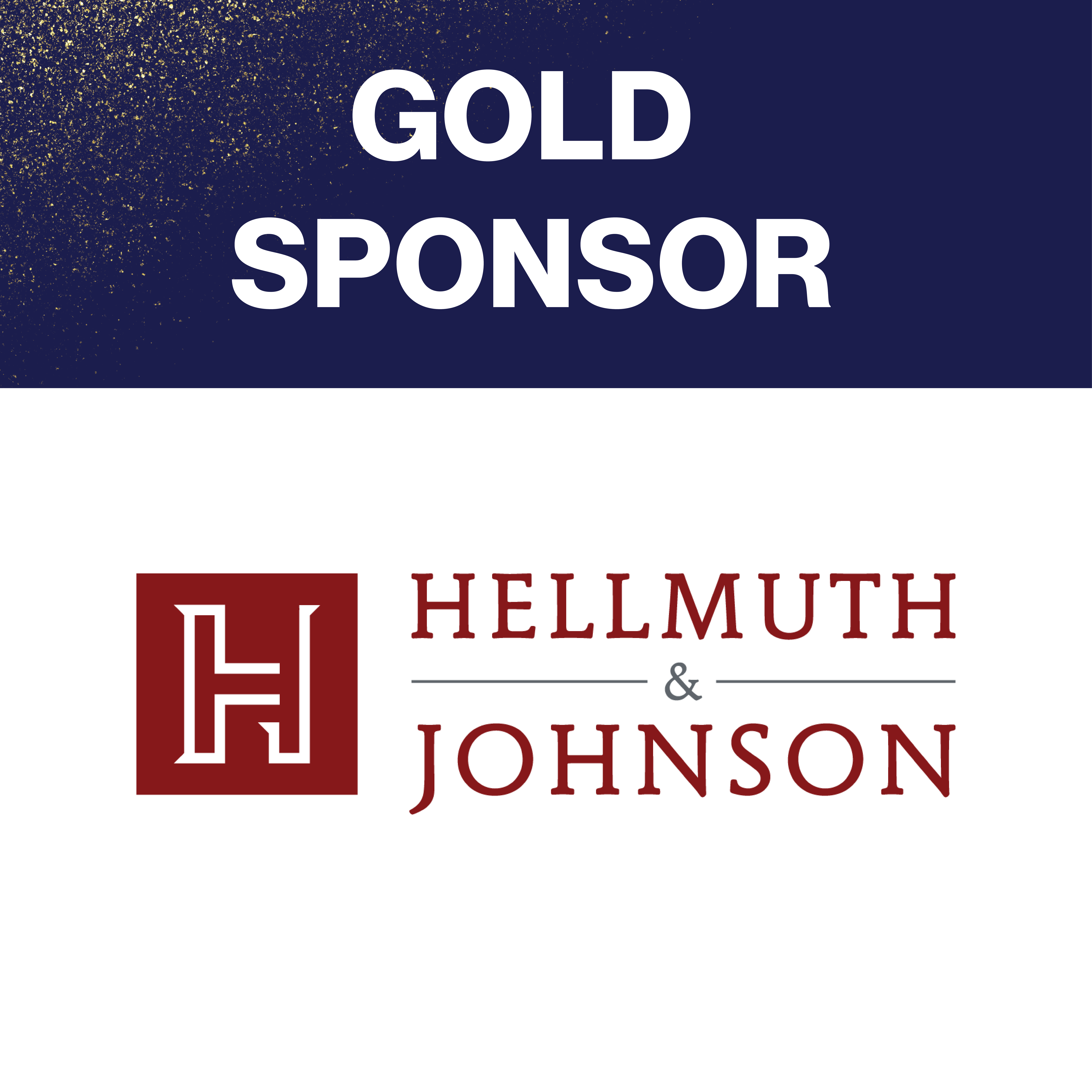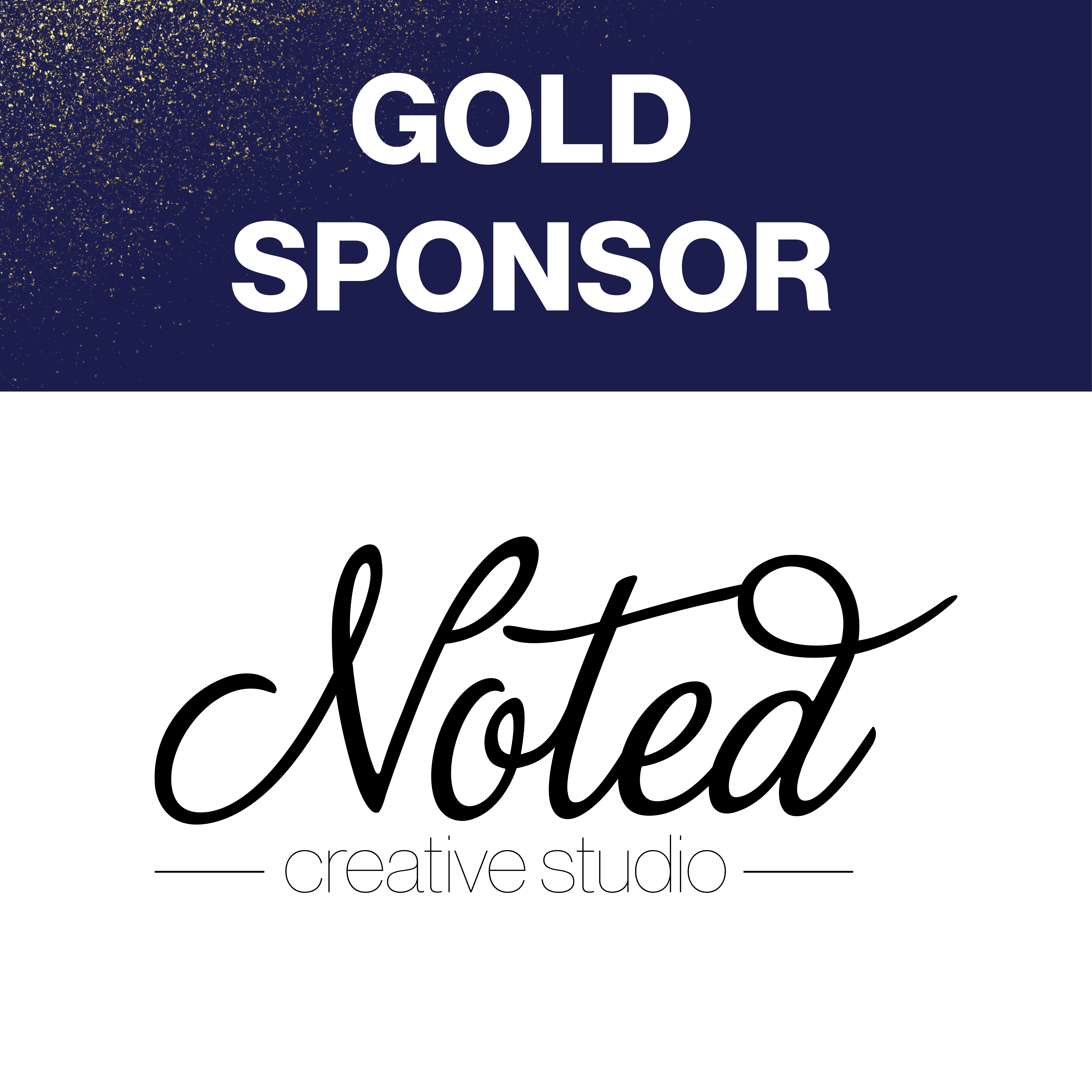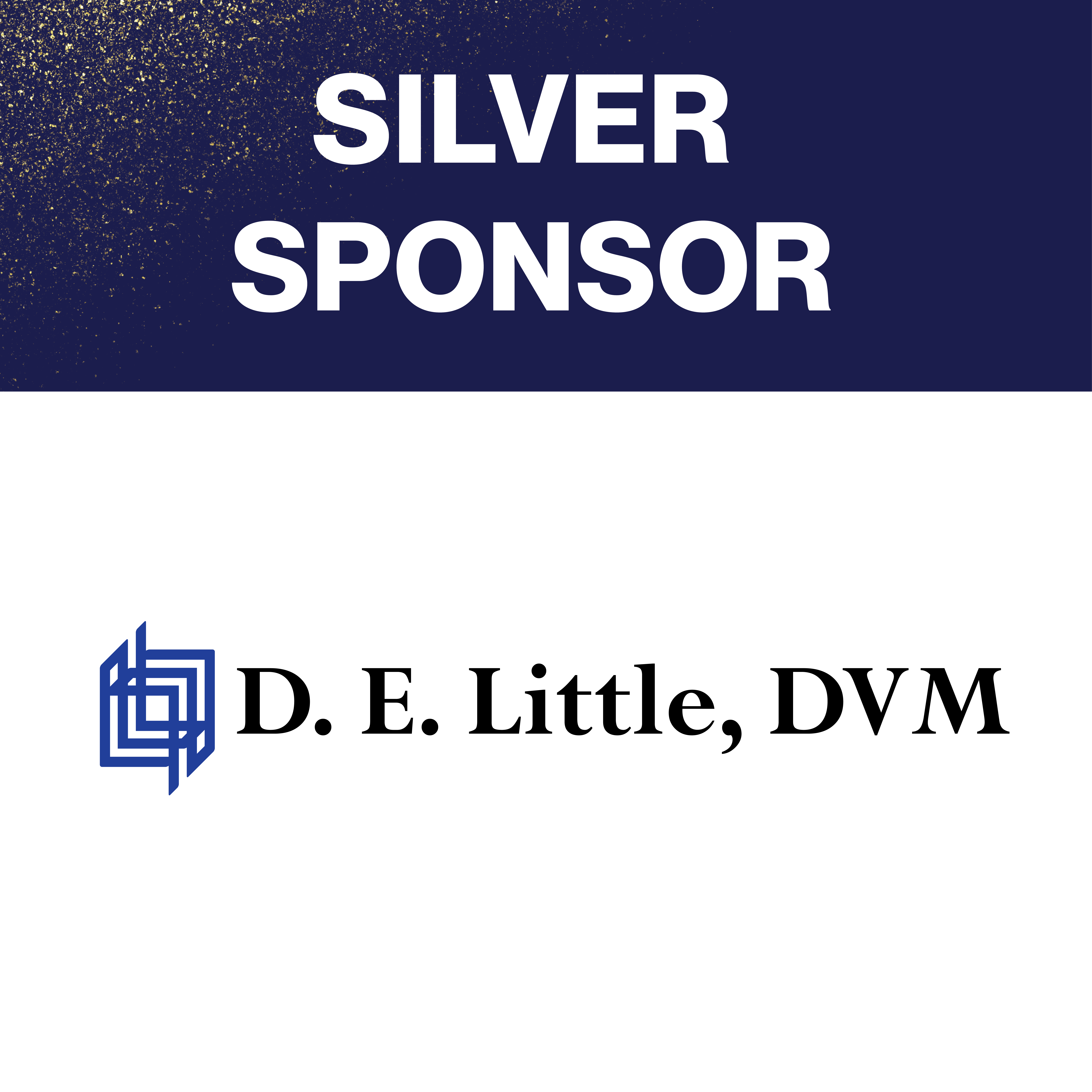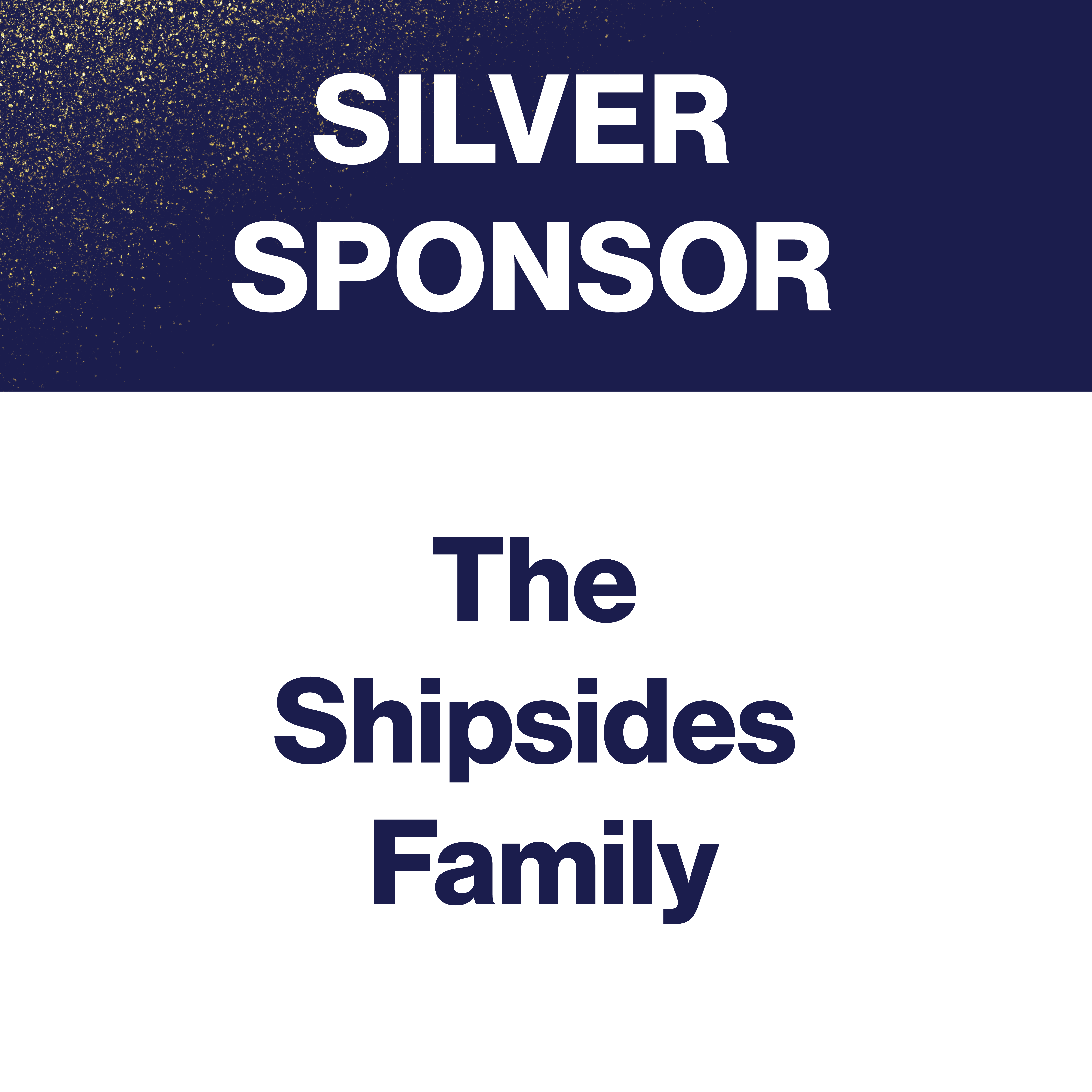 How to Become a Sponsor
Sponsors play a vital role in the success of Grand Beginnings. All supporters will receive a set of standard benefits as outlined below, with additional benefits for each level summarized in the following description. Interested? Contact Vivian Pritchard at vpritchard@nda-mn.org.
Bronze: $500 Contribution:
Sponsor recognition on website
Recognition at event
Recognition in Annual Giving Report
Silver: $1,000 Contribution
All the benefits of Bronze level plus
4 tickets to gala
Gold: $2,500 Contribution
All the benefits of Bronze and Silver levels plus:
Featured post on social
10 tickets to event (one table)
Platinum: $5,000 Contribution
All the benefits of Bronze, Silver, and Gold levels plus:
Featured post on social
4-some to golf event
10 tickets to event with premium seating (one table)
Check out a few of our live and silent auction items! To view our full list of auction items, go to your account in Onecause.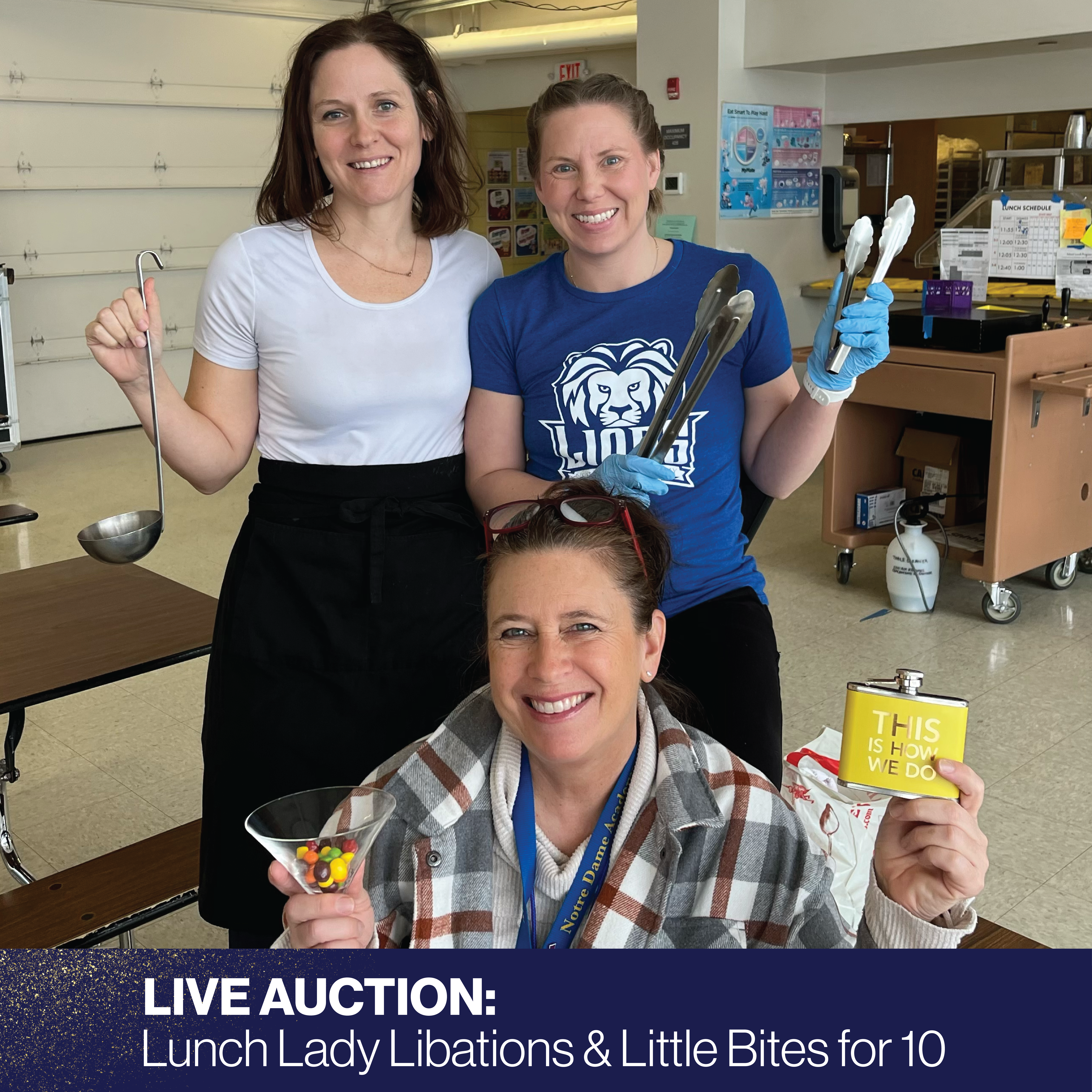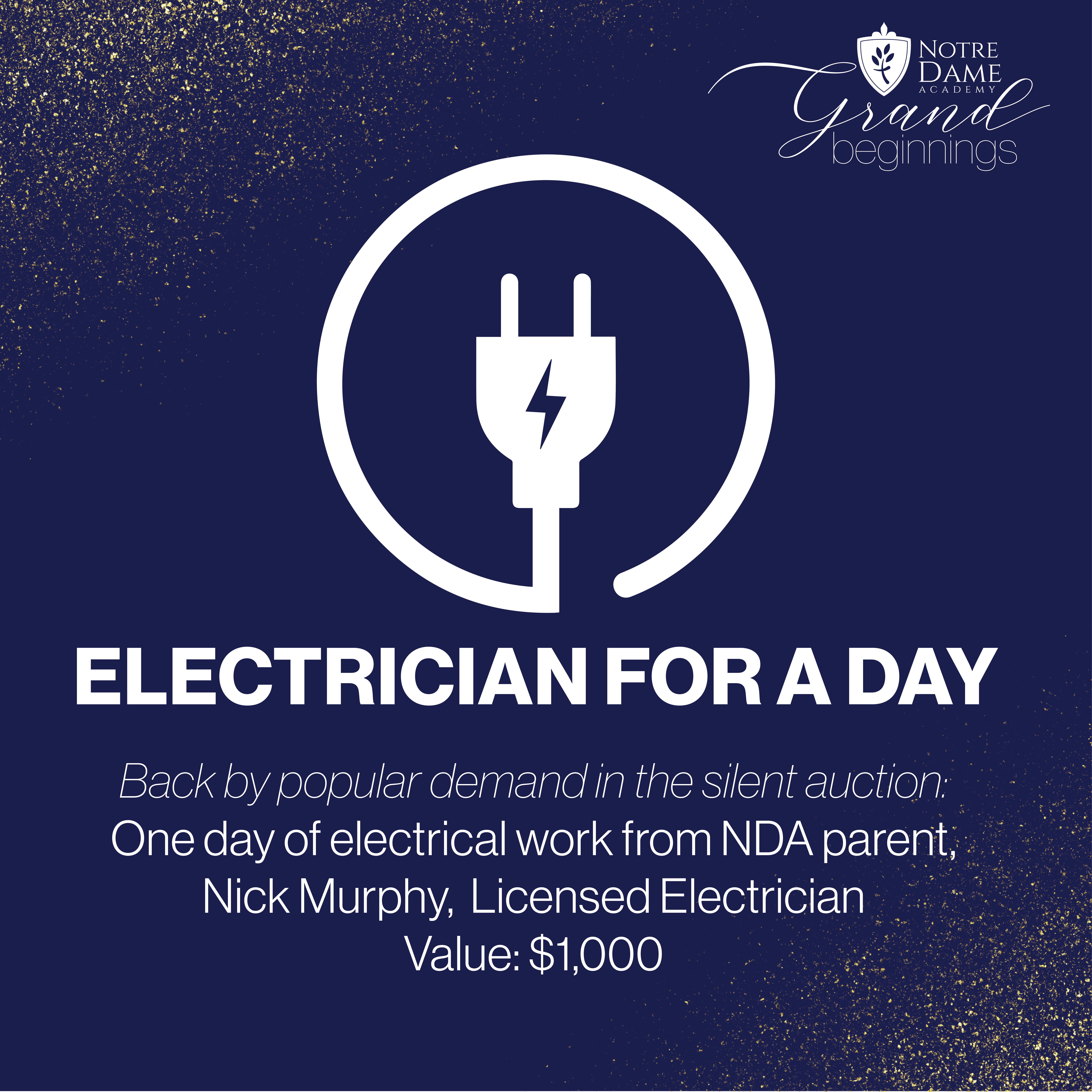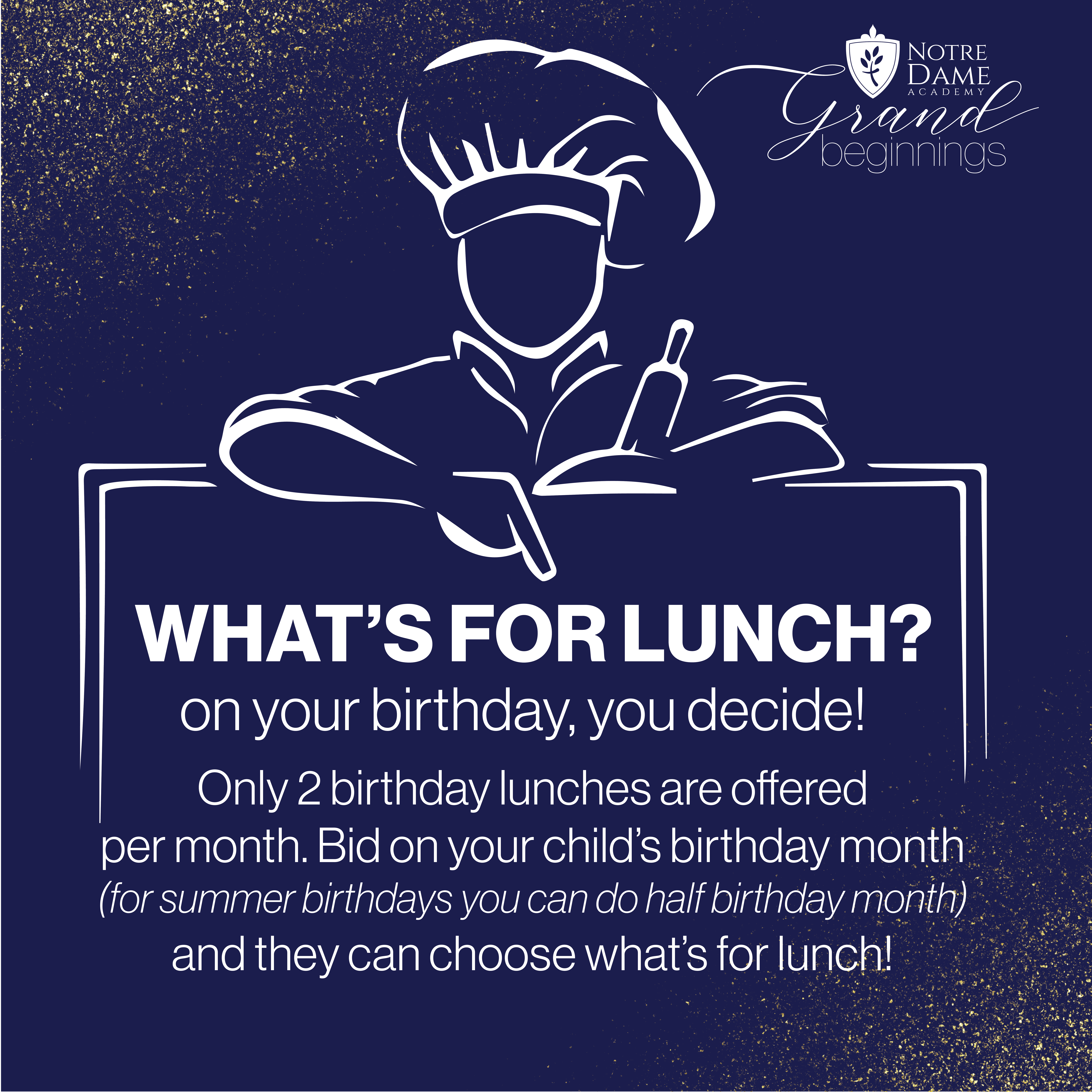 How to Help
Whether you have 2 or 20 hours to volunteer or the ability to donate an item to the silent or live auction, we need you!
There are many roles that go into making Grand Beginnings a successful event. From stuffing envelopes to entering auction items into a computer from your couch, we have a job that will work. Contact Vivian vpritchard@nda-mn.org or visit our Sign Up Genius link.
Don't have time to help but want to participate? No problem; we are always in need of new items to create packages for our live and silent auctions. Our silent auction committee has created a wish list of items that we love to include this year!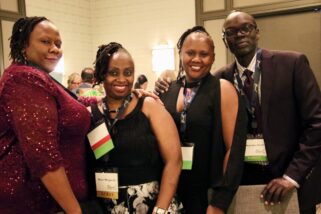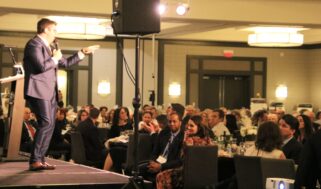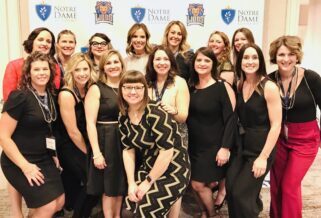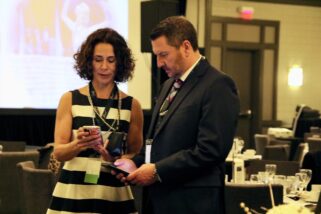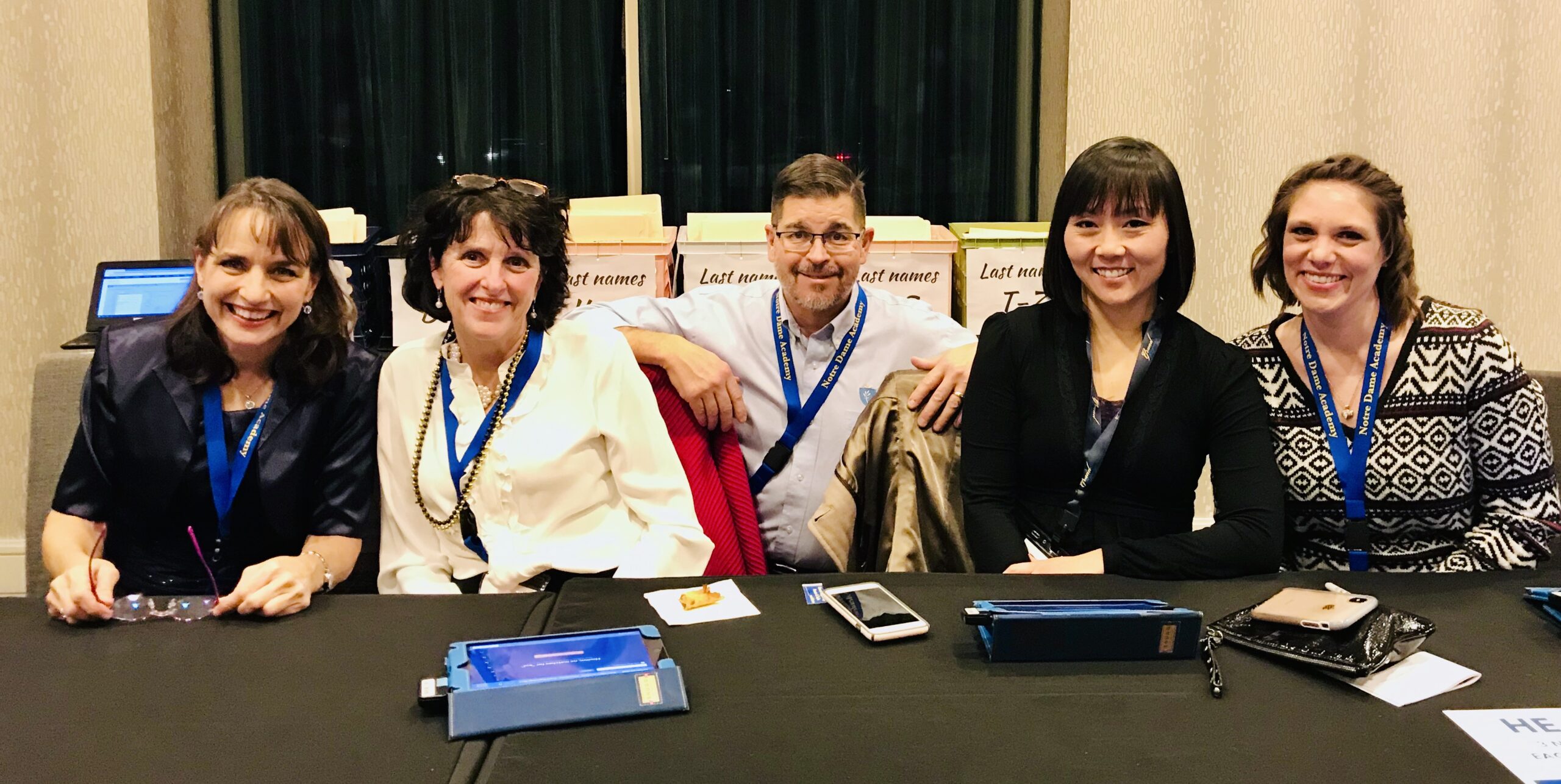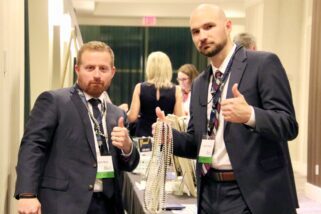 "We look forward to Grand Beginnings every year! Not only is it a chance to help our school, it's a fun night to catch up with friends and meet new parents. And our kids love to see what cool items we come home with!"
– Current Parent
Copyright © 2023 Notre Dame Academy, Minnetonka, MN. All Rights Reserved.