Notre Dame Academy Traditions
Notre Dame Academy Traditions
What is the Middle School Play?
Every spring, NDA's Middle School (grades 7 & 8 and occasionally 6th grade) puts on a musical production. This year's performance will be Disney's Frozen Jr.
Our Middle School play is directed by NDA's very own gifted music teacher Mrs. Lori Wukmir (who came from the Twin Cities' theater community) and sets are designed by our very talented band teacher (and professional set designer) Adam Bestler. Along with giving our middle schoolers a hands-on theatre experience, this opportunity empowers our students to step out of their comfort zone, helps to develop self confidence and builds communication skills. Inevitably, this experience also creates long-lasting friendships along the way! Parents, alumni and community members come together to create all aspects of the production, from building sets to painting scenes, creating props, putting together costumes, and transforming teenage faces into theatrical masterpieces.
The NDA Middle School Play TRULY is a treasured community event.
Event Details
Our middle schoolers are very excited and blessed to be able to participate in our spring musical. Our hope is that this year's performance will be able to be in front of a live audience, using appropriate Covid protocols for the current environment.
Tickets
Ticket information will be available in February.  The show dates for the 2022 play are March 17-20.
Frequently Asked Questions
Do you have to have a child in the play to help out?
Absolutely not! We welcome (and very much appreciate) all who are willing to pitch in. Some jobs do require a signed liability waiver or VIRTUS check, other jobs do have a minimum age requirement. Volunteering with the school play is one of our parent's most memorable moments at NDA, one that keeps on bringing them back each year. This year we will have a Sign Up Genius to volunteer. More information will be shared soon.
Can my high school student earn service hours by volunteering?
We will determine volunteer possibilities closer to the date pending Covid protocols.
Can I buy tickets at the door?
Tickets may sell out for certain shows, so we will communicate if we have availability for walk-ins.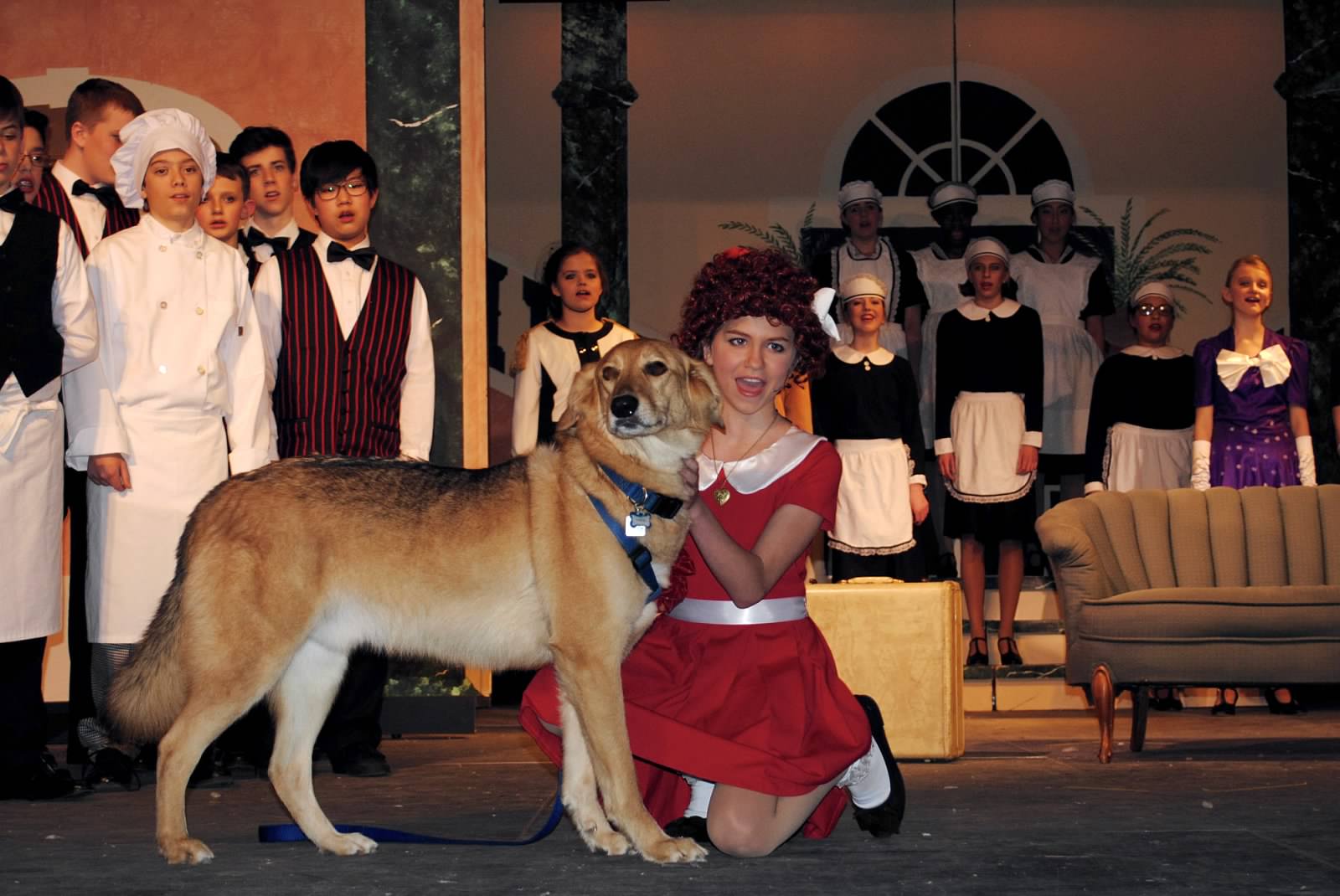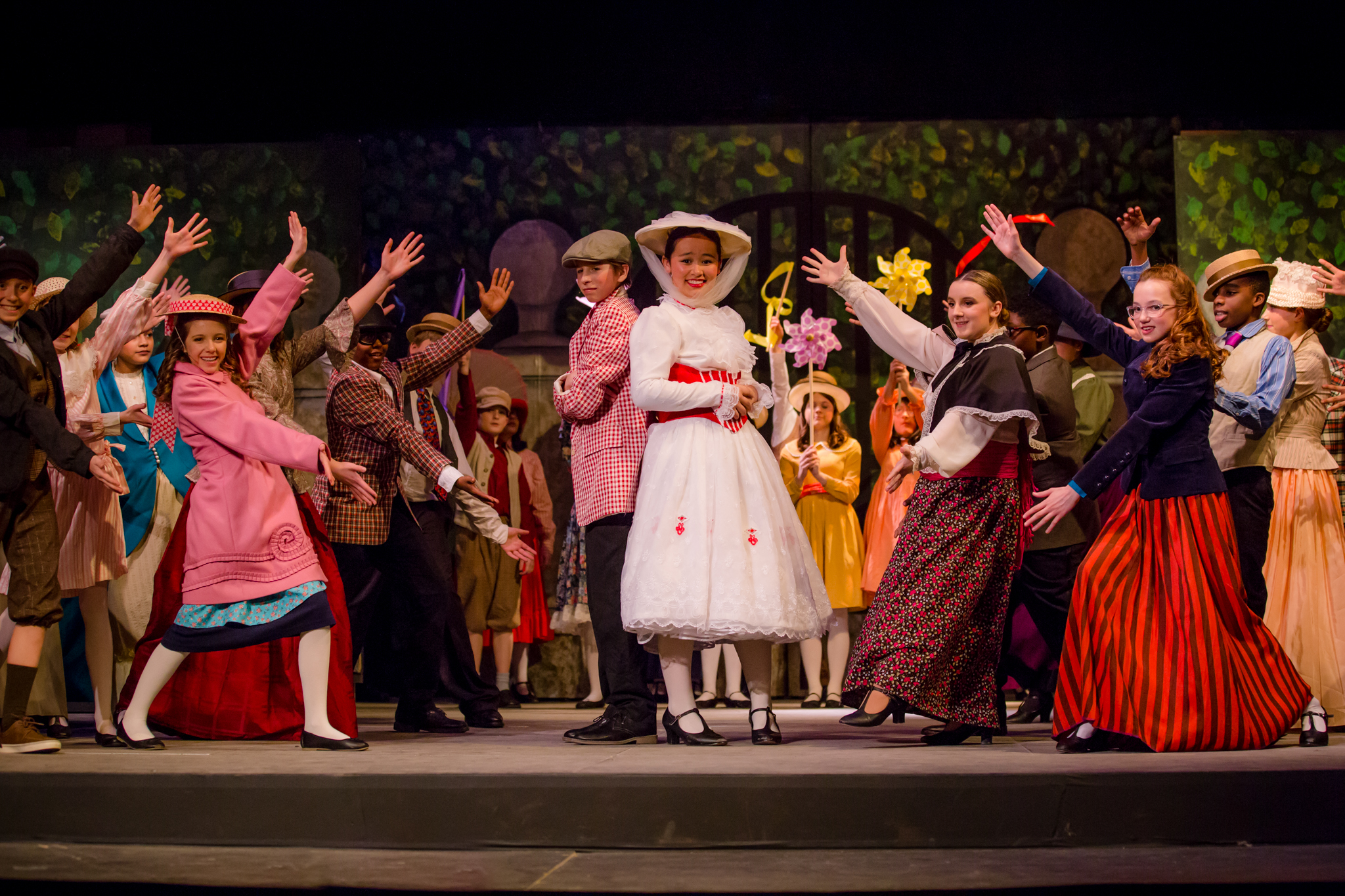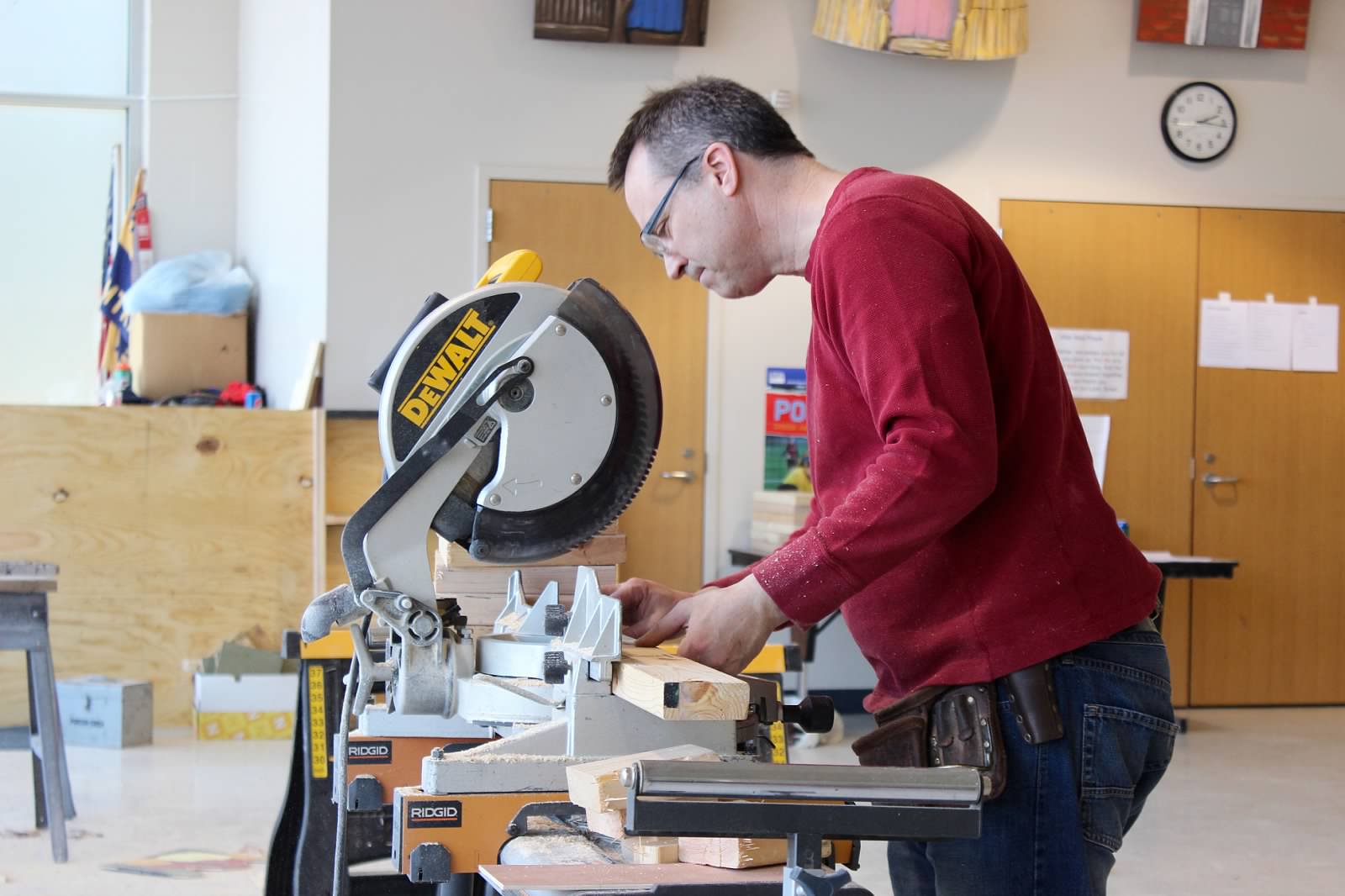 How to Help
Donation Opportunities
We invite your family and/or organization to play an integral role in this year's musical by contributing towards the cost of the production.
Sponsors Levels
Platinum (over $300), Gold ($201-$300) and Silver ($101-$200). You may donate online or with a printed form.
Sponsors are recognized in three distinct ways:
Listing in a weekly school email that is sent to school families and alumni.
Name featured on sponsor signage posted in the virtual performance recording.
Recognition in the sponsor section of the virtual play program, detailing your valued contribution.
General Donation
Up to $100
Gifts-in-Kind
Please contact the school office if you have items to donate, you may print this form.
Volunteer
The middle school play is truly a labor of love. 99% of the entire production is based on volunteer dedication. We have the following committees focusing on each aspect of the play: Costumes, Hair/Make-up, Painting, Stage Set-up/Tear-down, Props, Sound/Lighting, Photography, Stage Crew, Public Relations, Dress Rehearsal, Weekend Warriors & Production Coordinator. We encourage all cast parents who feel comforatble volunteering to sign up to be on a committee and we welcome other adults who want to help. Whether you have a talent to share in one of these noted areas, or wanting to experience what the NDA play is all about, we would be thrilled to have extra hands on deck.
Please contact Lori Wukmir at
lwukmir@nda-mn.org
with any questions or interests in volunteering.
"The middle school musical is phenomenal every year, but most people don't see the best part, behind the scenes. I've watched shy, awkward, teenagers blossom on stage to become confident, poised, and courageous. It's remarkable to see them express empathy and respect towards each other while collaborating to create a production they are proud of."
-Parent Volunteer 2020
"My son isn't what most people would call a "theater" kid, but he can't wait to participate with all his friends every year in the middle school play."
-Parent 2020
"The play is a team effort. Parents, grandparents, staff and teachers collaborate to build an amazing set and beautifully costume the entire middle school student body. As a parent I've made many friendships with kind families through this process."
-Parent Volunteer 2020
"Everyone works and bonds together creating good chemistry and leans on one another to create such a beautiful show."
-Student Cast Member 2019

"There are no words to describe the magic that happens during NDA's Middle School Play, you just have to experience it."
-Parent Volunteer 2019
"Its fun to see my classmates acting because I see a different part of them than at school."
-Student Cast Member 2018
Contact Information
Notre Dame Academy
13505 Excelsior Blvd.
Minnetonka, MN 55345
Phone: 952-358-3500
Fax: 952-935-2031
Doors open at 8:45 a.m.
School Hours:
9:00 a.m.-3:55 p.m.
Preschool Hours:
9:00 a.m.-3:45 p.m.
School Mass:
Students only until further notice on Wednesdays and Holy Days at 2:40 p.m.
Copyright © 2021 Notre Dame Academy, Minnetonka, MN. All Rights Reserved.