Our weekly email newsletter
Our weekly email newsletter
Schedule A Personal Tour or Request Information
Notre Dame Academy is just west of the intersection of Baker Road and Excelsior Boulevard in Minnetonka, MN on the campus of Immaculate Heart of Mary Catholic Church. We serve families from several neighboring school districts including, but not limited to Eden Prairie, Edina, Hopkins, Minnetonka and St. Louis Park. Want to learn more about our school? It's easy! Complete the form below to email our helpful support staff.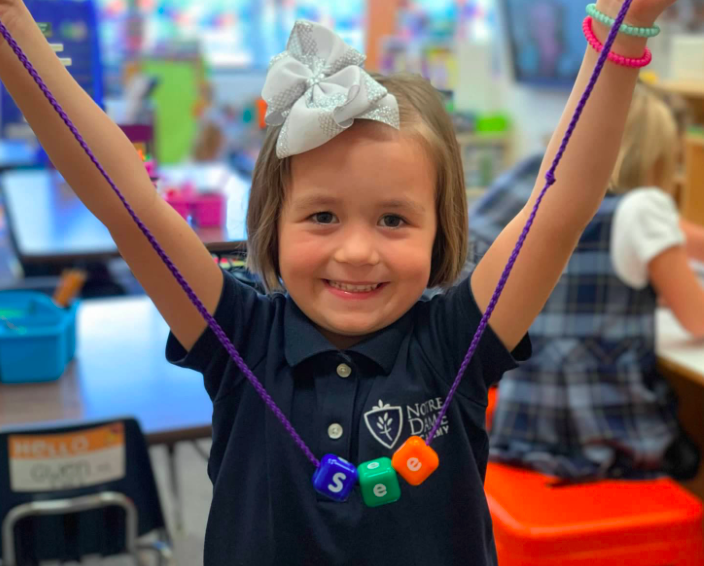 "Thank you so much for the tour last week Joann! Everyone I interacted with was so genuine, warm and inviting…you should be proud of that because there are many schools out there, private and public, that sadly don't give you that feeling when you visit. You all are doing something right! ;)"
– Prospective Kindergarten Parent
Contact Information
Notre Dame Academy
13505 Excelsior Blvd.
Minnetonka, MN 55345
Phone: 952-358-3500
Fax: 952-935-2031
Doors open at 8:45 a.m.
School Hours:
9:00 a.m.-3:55 p.m.
Preschool Hours:
9:00 a.m.-3:45 p.m.
School Mass:
Students only until further notice on Wednesdays and Holy Days at 2:40 p.m.
Copyright © 2021 Notre Dame Academy, Minnetonka, MN. All Rights Reserved.